Professional retraining has never been so popular. In June 2021, nearly one in two French workers was considering, was in the process of retraining or had been able to take the plunge recently.
However, embarking on a new professional life after forty is not without difficulties. Knowing which profession to reorient towards, which skills to highlight in the world of employment, which place to give to one's desires and passions...? jobs_that_makessense tries to support you in your professional retraining at 40 by providing you with advice and food for thought.
The 5 reasons that can lead you to a professional retraining at 40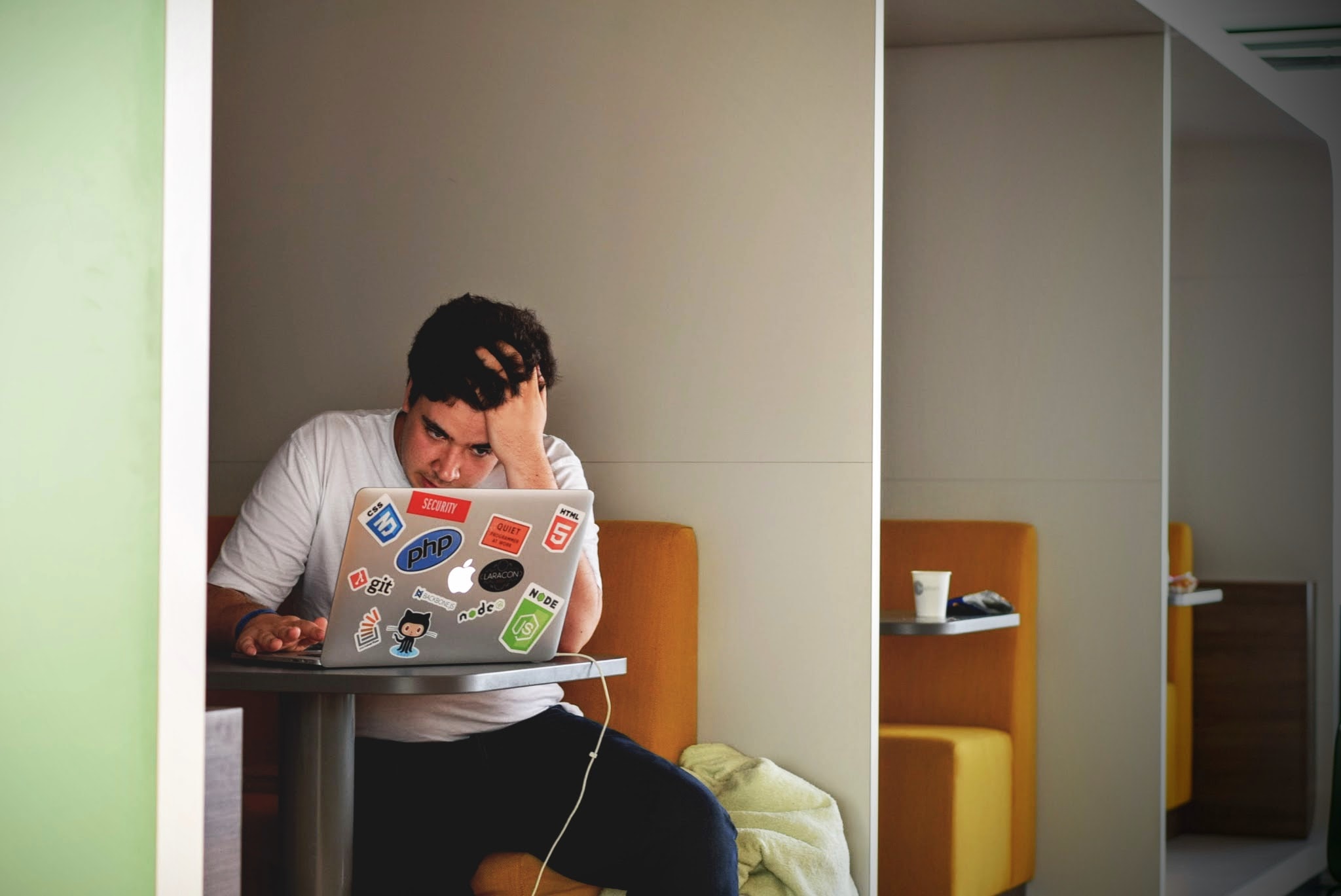 Take care of your health in the face of stress
Stress is the disease of the 19th century. In particular, it encumbers a large part of the professional world and this weighs enormously on the morale and health of workers. The consequences are numerous and can lead to burnout.
If this is your case, you can still react in time and save yourself a lot of problems by choosing to change lanes. Some jobs are less stressful than others, or at least more worth investing in than others.
Break the routine of your professional life
After forty, we can consider that you are about halfway through your professional life. It is possible that this period of your life leads you to desire for changes. For both men and women, the milestone of forty is indeed a phase of questioning. On the one hand, you have already had a good run. On the other hand, everything is still possible and achievable, both professionally and personally.
So when it's no longer possible to grow in your job, or you think you've done the rounds of your company or position, why not give your career a boost? The idea may be to move towards a totally different position to shake up your daily life a little and regain motivation. Even if it means learning a new trade.
Focus on your passion
After years of working in the food industry rather than thriving professionally, some want to devote all their time to their passion and, if possible, be able to make a living from it.
It's never too late to find your career path. At forty, we still have a long way to go. If you have the possibility of living a second career that fully corresponds to you, you must try your luck.
It can be a question of getting closer to nature and animals by devoting oneself to a professional activity, the very opposite of office life, by becoming a peasant.
Apart from a passion strictly speaking, this kind of professional retraining can also be marked by one of your personality traits such as generosity, benevolence, listening... In this case, it will be the professions of social and solidarity economy which can give you a guideline in your new professional project.
Broaden your skills
Your employability is certainly not in question. Indeed, thanks to your current position and your previous missions, you have acquired a certain level of know-how in your profession. However, this is no longer enough for you. You seek to challenge yourself, to prove what you are capable of and to get out of your comfort zone. Broadening your skills through a professional retraining can fully meet your expectations. There are many professions and fields that emerge each year and for which new knowledge, know-how and interpersonal skills are required.
Put your values ​​first
As if humanity had deserted certain sectors of activity... You realize that you are clearly no longer in line with the objectives set for you, the priorities of your hierarchy and the very vision of your profession. Whether it is an awareness linked to a personal event or in response to the global situation linked to the Covid-19 crisis, it is completely legitimate to want to be part of the change. If you want to retrain and join a company with which you share beliefs and values, go for it, even after 40 years!
How to succeed in your professional retraining at 40?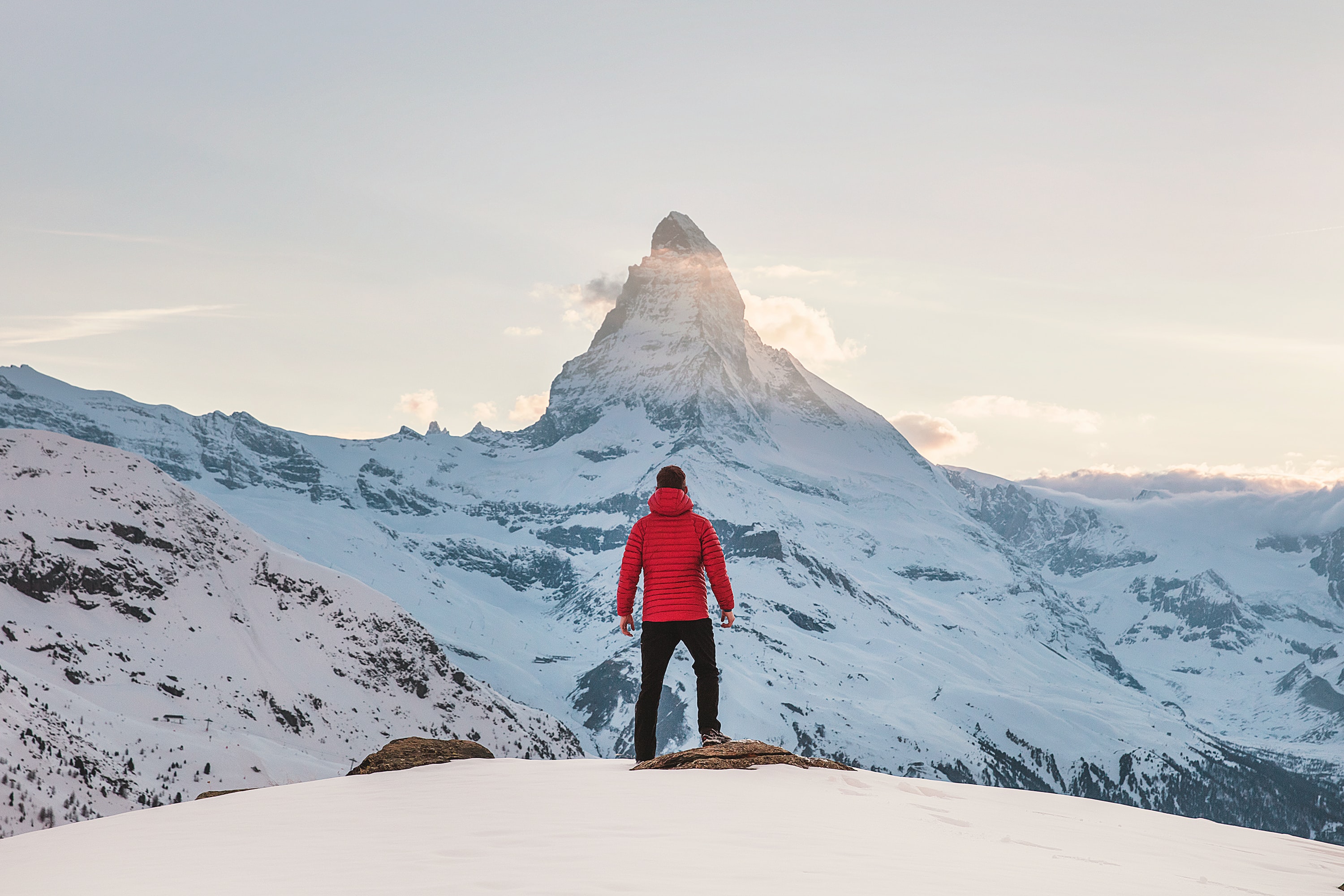 Take the time to build your professional reorientation project
Career changes don't happen on a whim. Leaving your job, changing jobs or professional fields are often accompanied by small upheavals in the private sphere.
You must therefore take the time to think carefully about your objectives, define your priorities and your constraints before embarking on the unknown. For this, introspection is not a bad idea.
Here are some good questions that will help you gauge your situation and possible retraining:
Why are you considering such a professional change?
What area would you like?
Are there job opportunities in this sector?
Could you get started with your current baggage or do you need professional training?
Have you properly analyzed the risks associated with a retraining at 40?
How did you plan to leave your current job?
Does your household's financial situation support these professional changes?
Like you, many forty-somethings have made the decision to retrain. Their feedback can certainly help you build your professional project step by step.
Carry out a skills assessment
There is no age to carry out a skills assessment. However, it is an essential step when a person feels the need to evolve in their profession or to steer their career in a new direction.
The skills assessment is carried out by specialized professionals and makes it possible to highlight the skills and professional experience of each person. With this information, you can then refine your project.
All of this work is usually spread over several weeks. The time to discuss with the consultant, to gather information, to let their ideas mature and to consider the various options for professional reorientation.
👉 Discover skills assesments selected by jobs_that_makesense
Acquire new skills through training
No need to immerse yourself in long studies or put your professional life on hold for several years to retrain. There is indeed a wide range of vocational training suitable for people in their forties.
The CPF (Personal Training Account) is still only used marginally. According to a study by DARES for the Ministry of Labour, only 1% of employees in the private sector use it to specialize in their field or to train for a completely new profession.
However, it is a right for which each active person contributes each month. It is therefore important to know how to use it to follow a training and to be able to evolve professionally. Today the majority of quality training can be financed thanks to the CPF.
Do not hesitate to consult trainings listed on jobs_that_makesense. From ecological transition certification, to training to develop your softs skills and specific trainings for SSE jobs, many ways are in front of you.
Do not dwell on the remarks of those around you
Work is a big topic of discussion at family and friend gatherings. Of course, as soon as you state your professional retraining project, everyone will have their own remarks.
While all advice is welcome, don't let your "relatives" devalue your project and cry midlife crisis. This is your life, an activity that will occupy you at least 8 hours a day, 5 days a week. Maybe for the rest of your career. At forty, the choice is yours and you have the age and maturity to make your own decisions.
Look for committed companies
If your professional retraining is mainly driven by a desire to work to change the world in which we live. We can say that you have come to the right place.
Like you, many professionals and companies want to work for a better future. Thanks to the commitment and skills of everyone, a world that is fairer, more equitable and more respectful of the environment is within reach.
Whatever your new goals and aspirations, we invite you to discover a non-exhaustive list of companies that have decided to highlight their commitments within their own activity!
👉 Go discover purpose-driven companies and projects
Depending on your professional orientation, first you can discover a new profession or a new sector of activity by doing a discovery internship in one of these structures. This short experience is a good way to start a career change and make sure that this new path fully meets your desire for change. But also that this retraining plan will also correspond to the constraints of your personal life. Who knows ? This new professional adventure may lead to a permanent contract.
Are you forty years old or more and you finally dare to consider a career change? We hope that these few paragraphs have allowed you to see more clearly and to move your project forward. What motivates us on a daily basis is knowing that dedicated people can live this major stage of their career with as much serenity as possible. Fulfillment at work should not be a luxury.
Take action
👉 Training in the professions of ecological and social transition
For further
👉16 steps for your professional transition
👉 Build a professional retraining project that makes sense
👉 How to finance your professionnal retraining ?
👉 How to do a professional retraining when you are on a permanent contract?
👉 How to make a professional retraining in the environment?
👉 How to ensure professional retraining without loss of salary?