Get inspired
"It's easier to get up in the morning for a good cause"
Today Kevin agreed to answer our questions! Kevin is the Community Manager of the French Red Cross. As such, he manages one of the most important and active communities for a French association.
Did you choose to work in the web + social/solidarity? If so, why is it important to you? What do you get out of it?
I have web / social media / communication skills, and after a few years in the commercial sector, I thought that these could benefit better causes.
So, I still find it easier to get up in the morning when you know you're working for a good cause, even if working in the voluntary sector is not without problems...
The superpower you need in your job?
A Super Resourceful power.
According to you, training, skills, important qualities? What served you (old experiences, extra-professional experiences) when you would never have imagined it?
Self-educate/discuss with peers/be curious…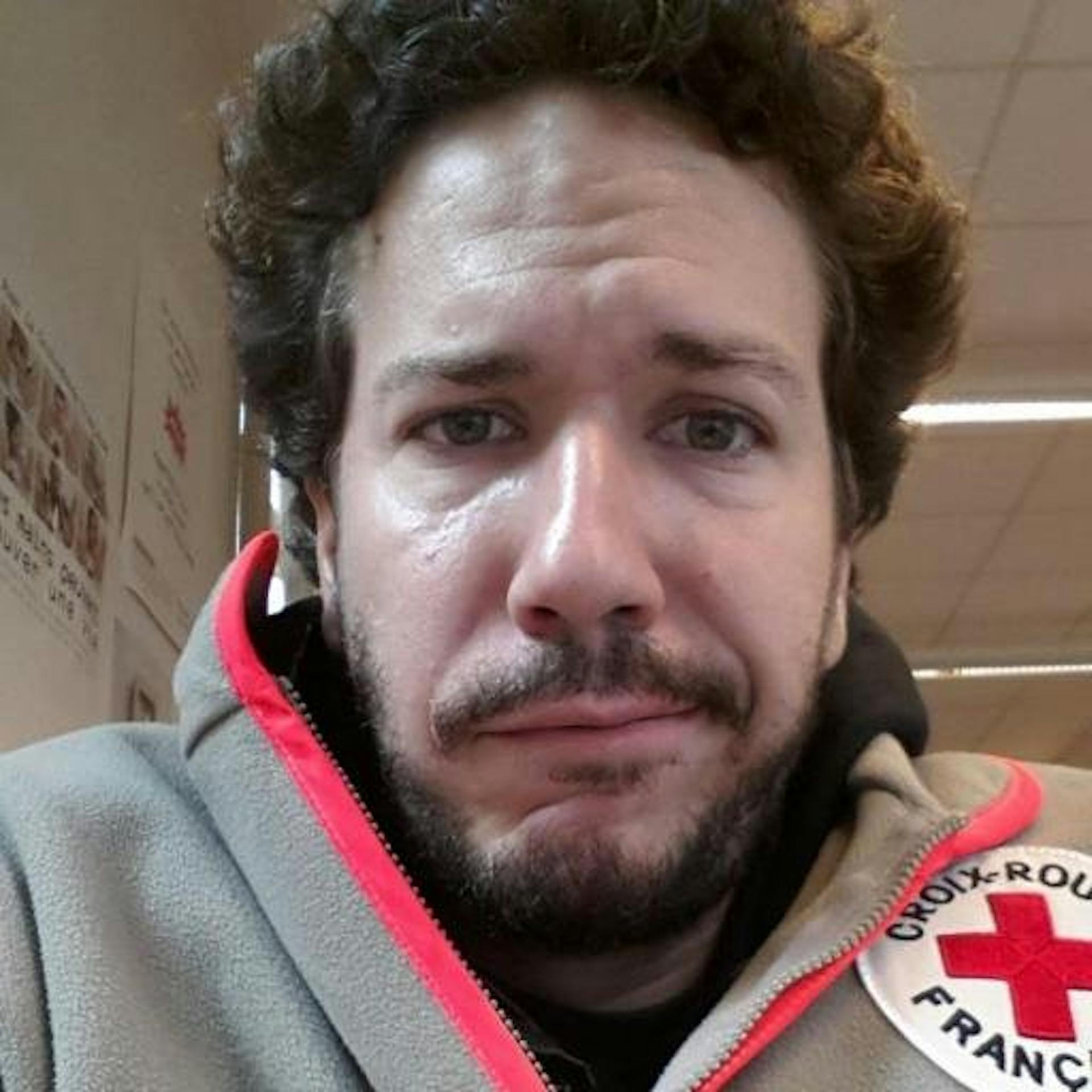 Kevin, community manager at the Red Cross. Don't get me wrong, he is very very happy in his job!