Les Petits Fabricants
LPF est une agence de com productrice de contenus: film, photo, branding, podcast. Nous produisons de manière responsable: 1% for the planet member, label Eco Prod, prod bénévole de film pour asso...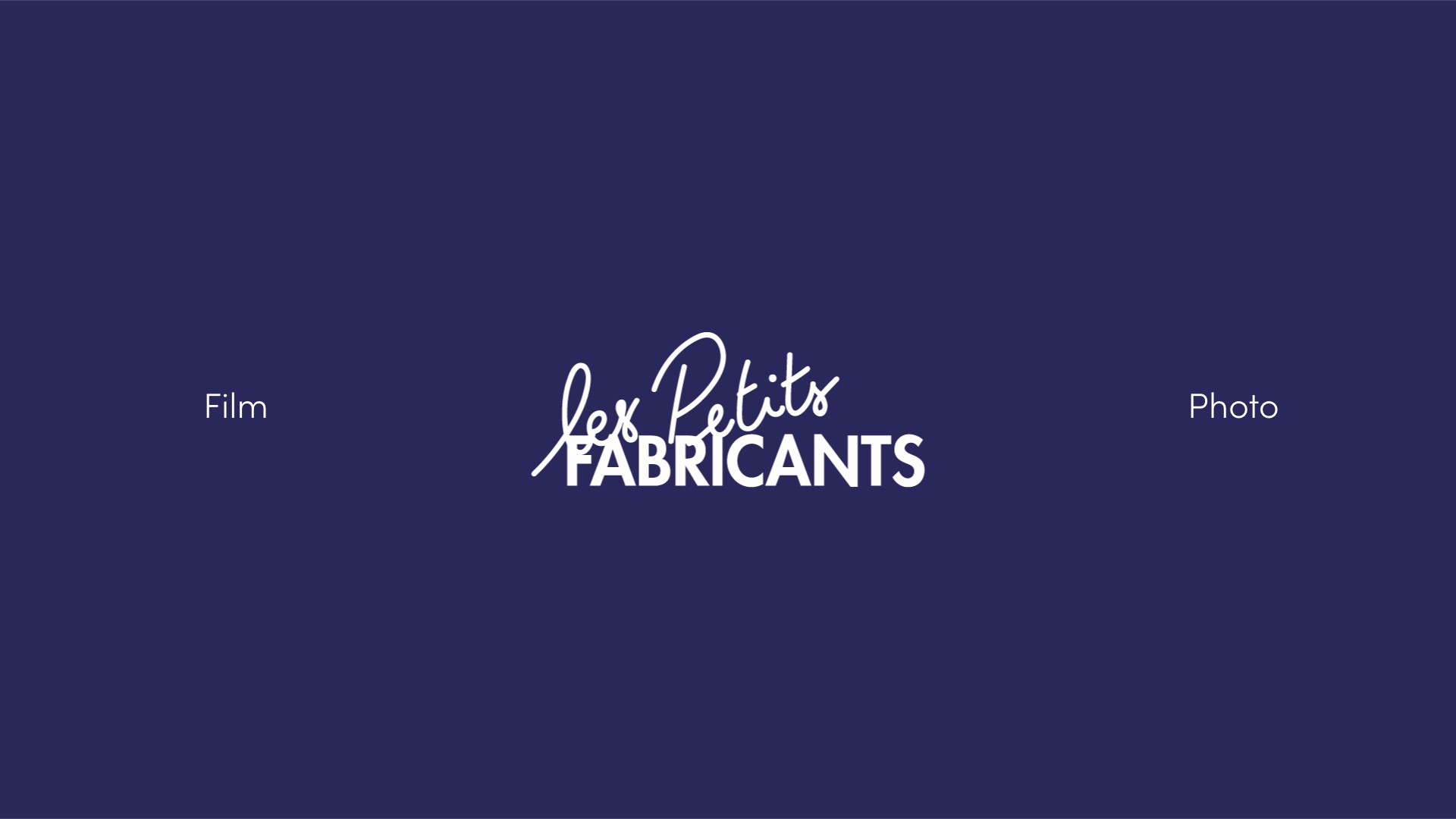 Les Petits Fabricants est une agence de communication productrice de contenus: film, film d'animation, photographie, branding, podcast, conseil en diffusion. Créée en 2016, elle bénéficie d'une forte croissance et compte actuellement une dizaine de collaborateurs. Nous travaillons pour de grandes entreprises telles que Pernod Ricard, Orange, Lidl, Best Western, Mutti, Okko Hôtels, Club Med, Valeo, GRDF…
You find this structure interesting ? but there are no active jobs corresponding to your profile?
Nous produisons nos contenus de manière responsable. Nous faisons partie du collectif 1% For The Planet et reversons ainsi 1% de nos bénéfices pour la lutte contre le réchauffement climatique. Nous possédons le label Ecoprod et avons entamé un processus de décarbonation grâce à Greenly.
Nous produisons tous les deux mois un film de manière bénévole pour mettre en avant une association en accord avec nos valeurs sociales et environnementales.
Enfin, le bien-être de nos employés, intermittents et freelances est une priorité. Nous veillons notamment à ce qu'ils aient des horaires normaux afin de respecter leur équilibre de vie.
>

Les Petits Fabricants recruitment